The Roof Repair Corp. has installed hundreds of vinyl siding installations over the past 30 years. We are professional siding services installers offering our expert siding installation services.
Our fully insured vinyl siding crews are extremely experienced with trim coverage around windows and doors, Our soffit and fascia expertise eliminates the need for painting.
During our initial appointment, we will go over everything and give your home an exterior visual inspection to uncover any potential issues, and then offer solutions which will be included in our vinyl siding estimate.
Vinyl siding has many great features and is a very cost-effective option. As the most popular type of siding installed in Massachusetts, vinyl siding can be found throughout your town. Some of the pros for this product include:
Cost Effective
Many Color Options
Fast Installation
Different Profiles
Low Maintenance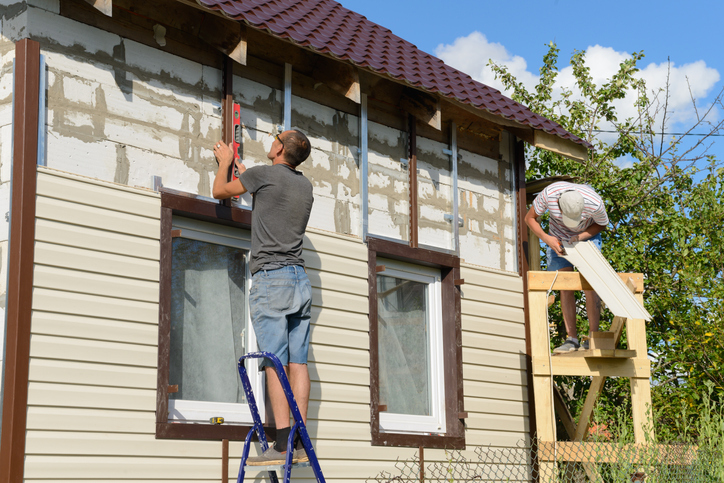 For residential siding that will leave your home with a neat, uniform appearance all around, we have the quality vinyl siding you need. If the siding on your home is cracked or damaged by weather, our team offers expert siding installation services to fix the problem.
Besides the boosted curb appeal that comes with fixing your home's siding, our siding offers your home:
Extra Protection Against the Weather
Proper Insulation for Heat and Cool Air
If you are planning on reselling your home in the future, choosing a siding replacement with us will increase the appeal and gain of your home. Our experts are always happy to share even more benefits that come with beautiful siding when you give us a call at your earliest convenience.