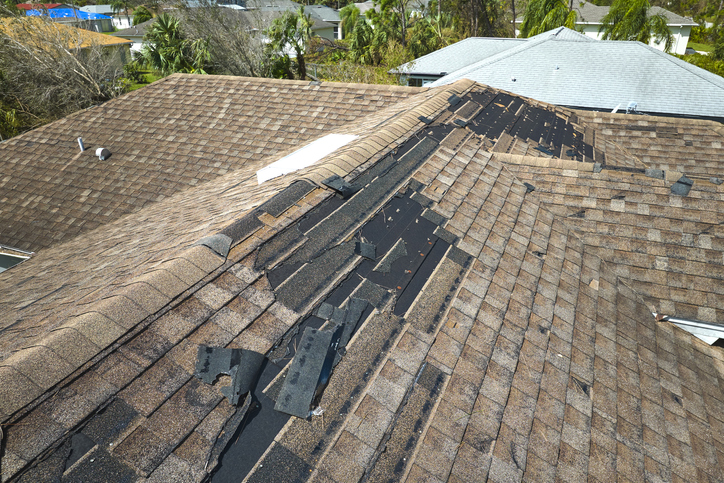 Your roof is undeniably one of the most critical components of your home. It stands as the first line of defense against the elements, ensuring your comfort in both sweltering summers and frigid winters. Additionally, a well-maintained roof contributes significantly to your home's curb appeal. So, when your roof requires attention or repair, you need […]
Prevent further damage to your home.
Protect your family and belongings from the elements.
Increase the value of your home.
Get peace of mind knowing that your roof is in good condition.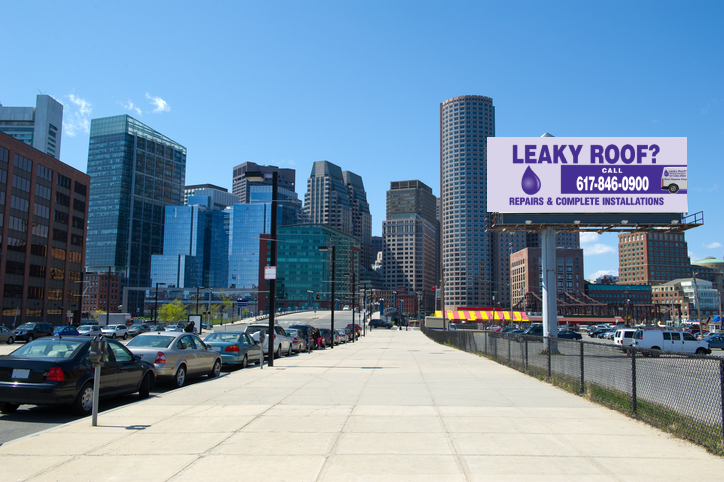 If you are in need of roofing services in the Boston area, look no further than The Roof Repairs Corp.. Contact us today to schedule a free estimate for your roofing project, and let us show you why we are the best choice for all your roofing needs.